Neo's core business is between design and the final marketing of the garment. We take care of the model making, the prototyping and the industrialization of the article to be created. Our production teams then take care of the supply of raw materials and manufacturing, following through with customs formalities up to the sending to your warehouses.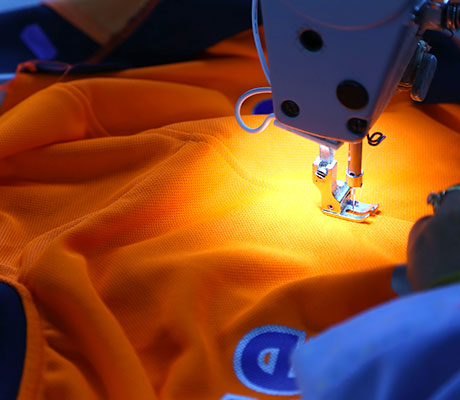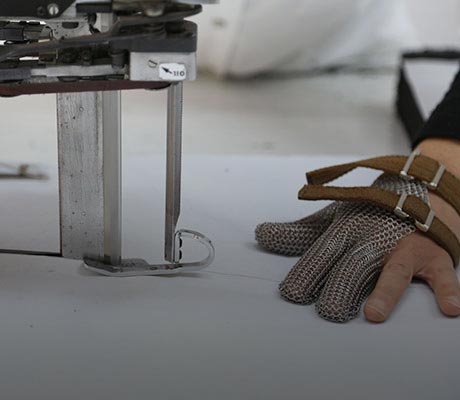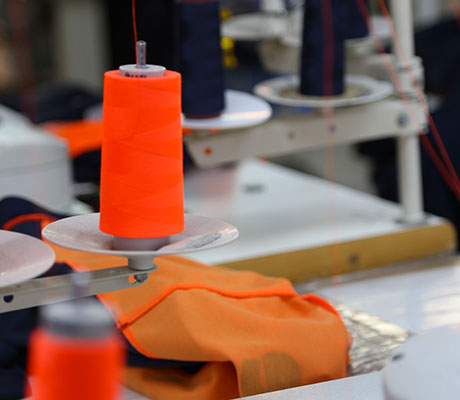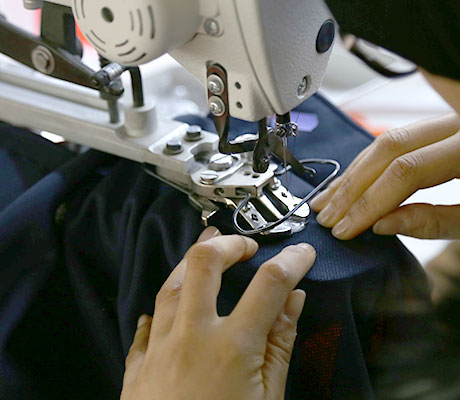 Cutting and making are the stages of industrial production during which the fabric or roll knit is transformed into a garment conforming to the technical data defined during the previous phases of style, modeling and prototyping.
From very small series of 200 articles to a more significant 10000 articles, we respect the quality grade, the delays and the communication with great care.
Our customers are informed in real time of the progress of their production.