Neo is a garment factory created in 2007 by Alexandre, Aurélie and Jérôme Perez.
Installed in Tunisia, we are 180 people and we have 6 production lines on a 2500 m² workspace. We make more than 1 million items a year that we export entirely to France and some other European countries.
Our customers and partners are major brands of under clothing and uniforms for professionals (Police, Army or Ambulance). We have also partnered with a golf apparel brand and are making some more exotic luxury products like champagne bucket bags.
We offer services of model making, cutting, creating, sourcing materials and accessories, embroidery, screen printing, sublimation and much more.



86000 km
Of sewing thread used per year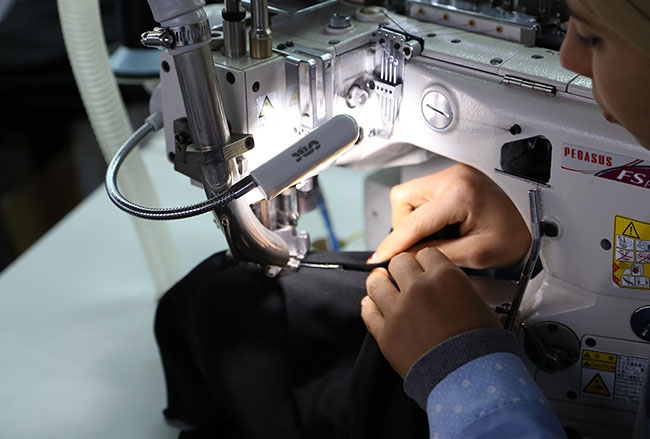 2007
2007
Creation of the company by Aurélie, Alexandre and Jérôme Perez ... « After long months of reflection, we decided (Alexandre, Aurélie and I ) to move to Tunisia and create our textile manufacturing company. It was not an easy decision, but in hindsight, if we had to do it again, we would not change anything! » Jérôme Perez, Manager.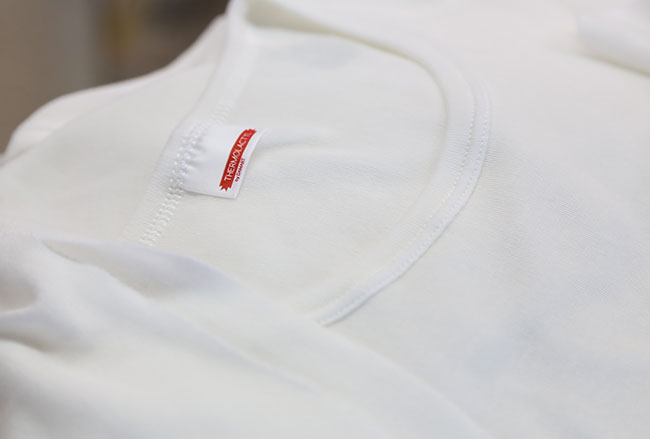 2011
2011
Start of the partnership with Damart, a real challenge for Neo!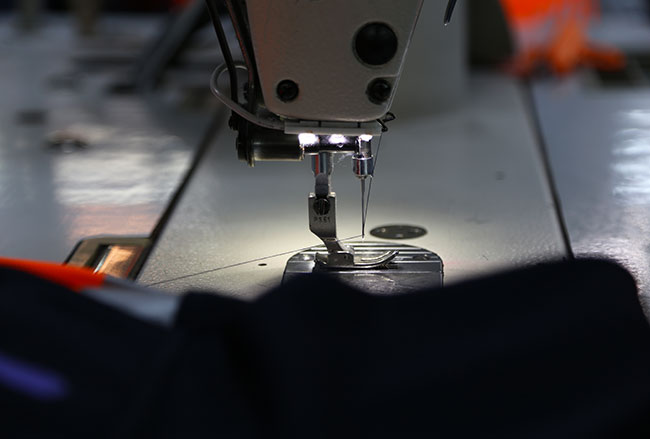 2012
2012
Purchase of the 100th sewing and moving machine at our new premises: 2500 m²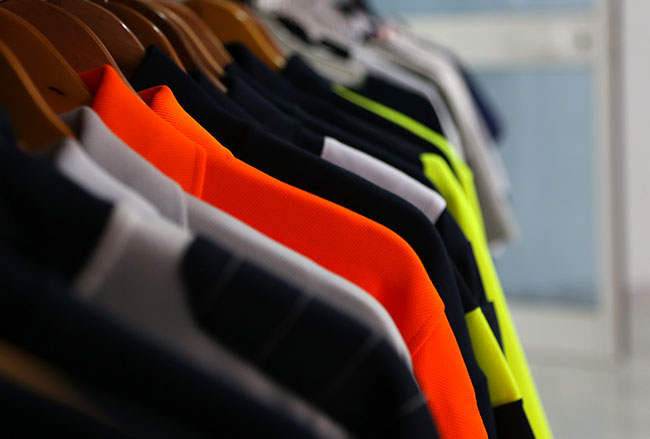 2013
2013
Neo diversifies and makes its first ambulance work clothes. This is the beginning of the collaboration with KM Concept and his team, with whom we always enjoy working.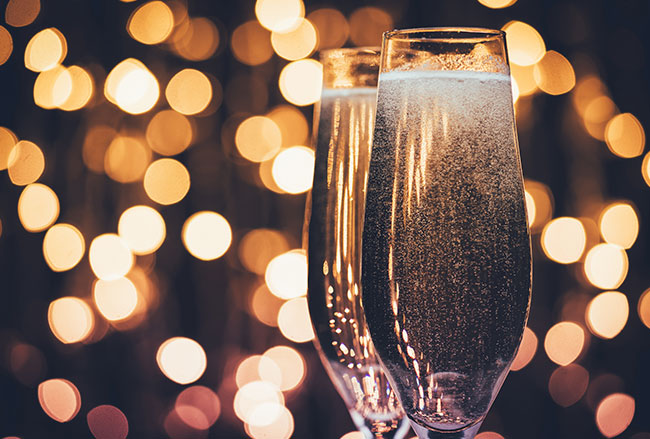 2015
2015
A first step in the world of luxury with the making of champagne bucket bags.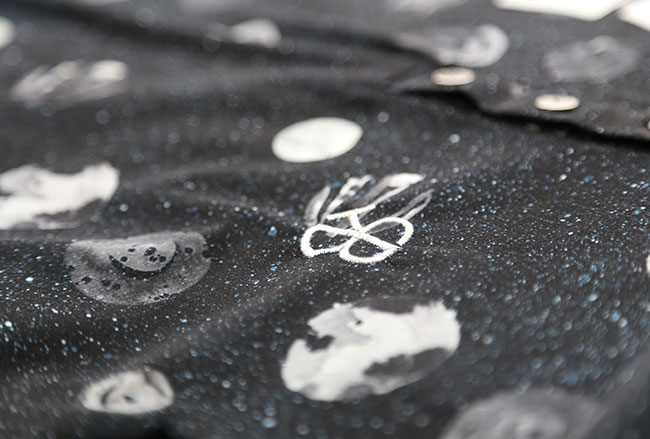 2017
2017
Acquisition of equity interest in Chiberta, a brand of golf clothing created in 1979. Neo takes charge of the operational management in the production of the brand.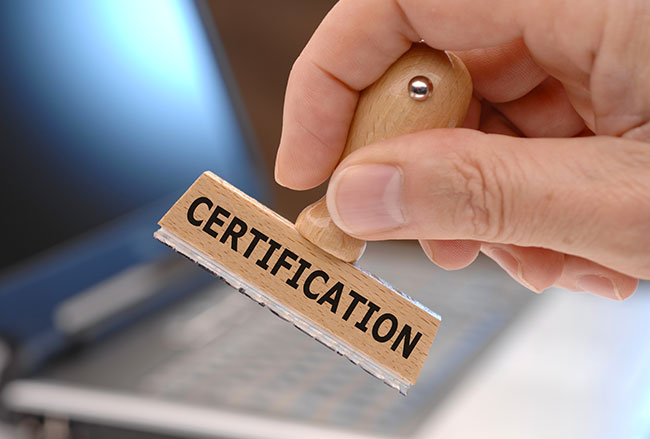 2018
2018
Preparation of ISO9001 (quality).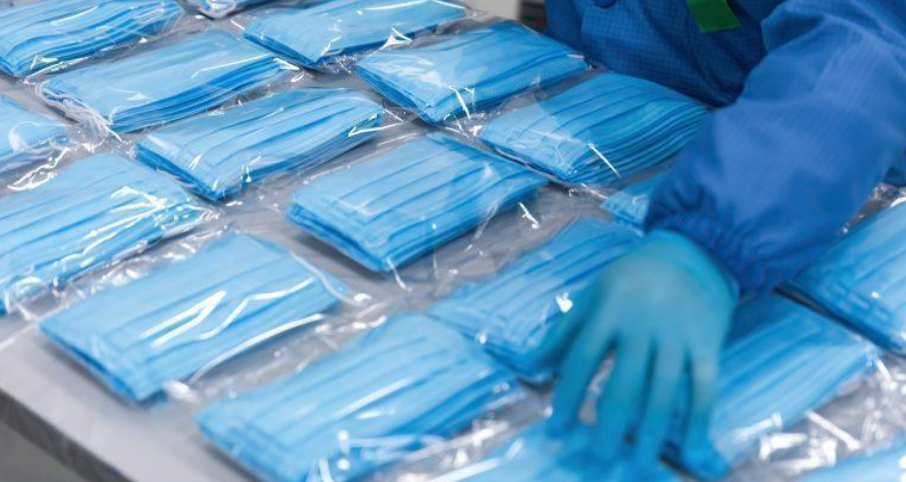 2020
2020
Face au COVID-19 toutes les équipes NEO se mobilisent et produisent en masse des masques textiles à la demande de ses clients. Nous ferons également des dons financiers et en masques aux associations de Kairouan pour aider à lutter contre la pandémie.

2021
2021
Félicitations à toute l'équipe NEO, nous sommes, depuis le 23 septembre 2021, certifié ISO9001 !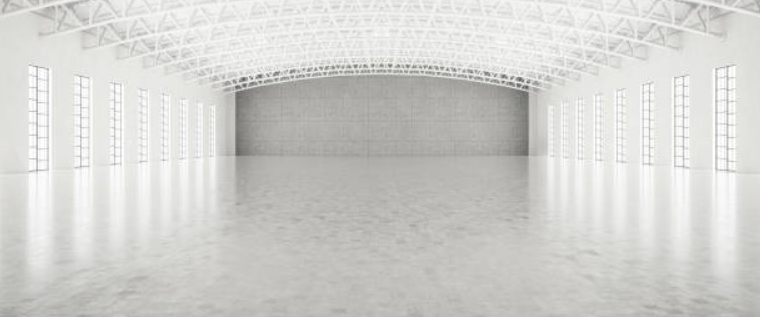 2022
2022
2022 sera l'année de l'agrandissement, notre projet est de doubler la surface de notre atelier... Work in progress ;)