Knitwear Specialist, the three main sectors we are working on are:
the ready-to-wear golf clothing as well as innovative brand clothing that recycles used materials in order to give them a second life,
health professionals such as the specialist in ambulance clothing KM concept or DAMART PRO,
technical, comfortable and warm undergarments.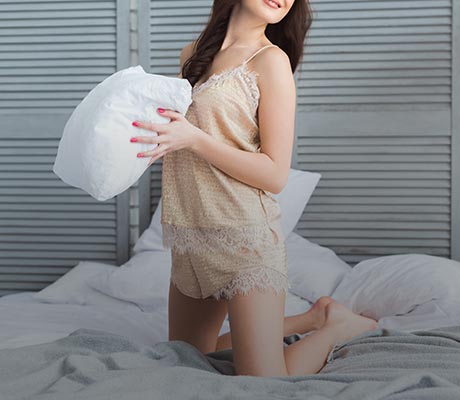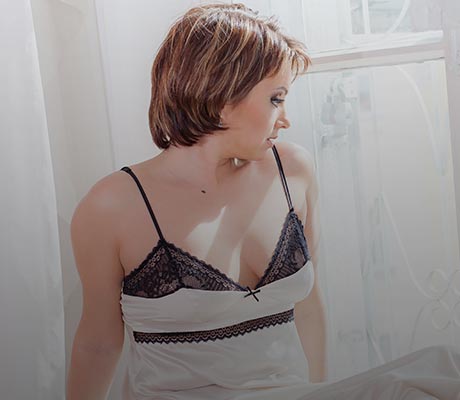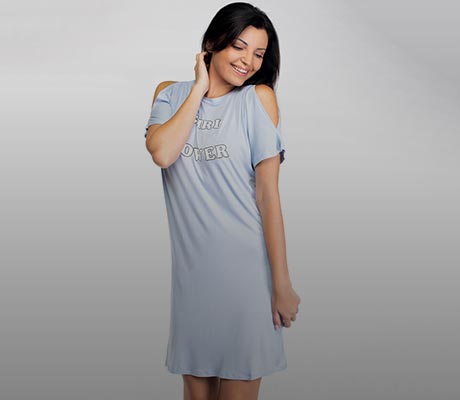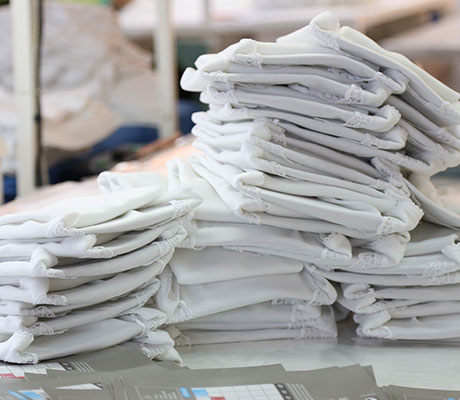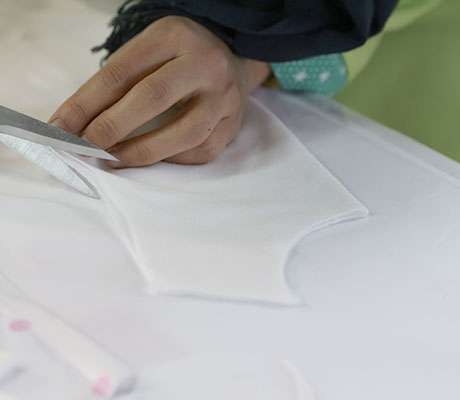 A know-how at the service of the largest Brands
Thanks to the know-how acquired over the past 12 years, we make caracos, tank tops, leggings, pants, t-shirts, sweatshirts, jogging suits and all other knitwear items. Our experience allows us to work with difficult, lively subjects, meeting the highest quality standards.