Neo's core business is between design and the final marketing of the garment. We take care of the model making, the prototyping and the industrialization of the article to be created. Our production teams then take care of the supply of raw materials and manufacturing, following through with customs formalities up to the sending to your warehouses.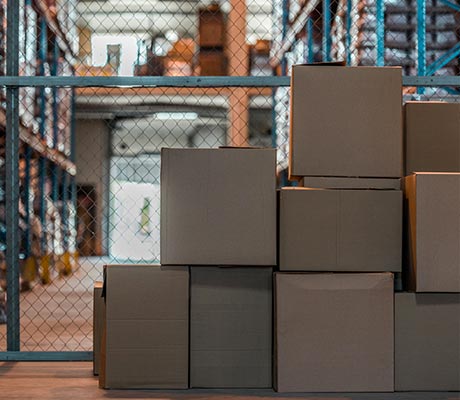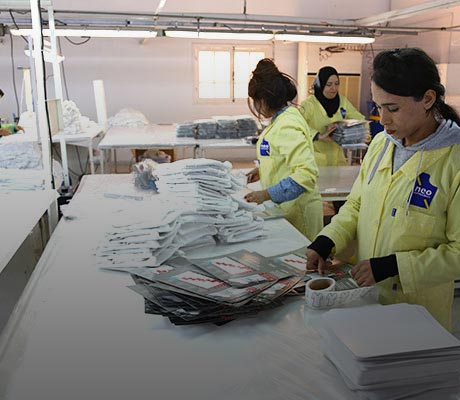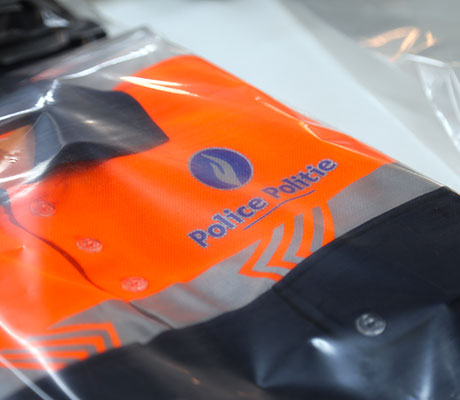 We assure packing according to your needs: in individual packaging or by 2, folded or on a hanger, by color, by size, by order.
Our teams will facilitate the stocking process upon receiving your goods. We carry out all the customs documents necessary for export.
French shipments are made on Saturdays, arrive at the port of Marseille on Monday and in arrive in your warehouses everywhere in France on the Wednesday of that same week.