Neo is committed to offering you products manufactured in compliance with social and environmental standards. Neo places RSE at the heart of its corporate strategy. At a time when the distinction between real progress and marketing elements is unclear, we choose the assurance of external auditors with objective and verified criteria to demonstrate our desire to place people and the environment at the center of our concerns.
Engagements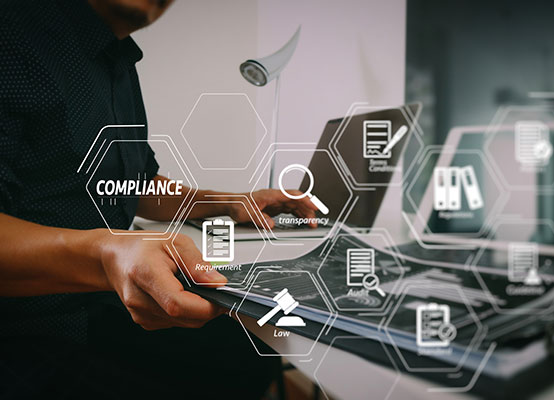 Transparency & Communication
The transparency and reliability of the information transmitted is a priority. We have developed a production monitoring tool internally that we make available to our customers via a secure extranet. You can follow the progress of your order step by step from production start to shipping.
Social Commitments
Because people and know-how are at the heart of our business, Neo is committed to a process of social certifications aimed at respecting the highest international standards. Already audited by many customers, we aim to be even better and to be certified SA8000.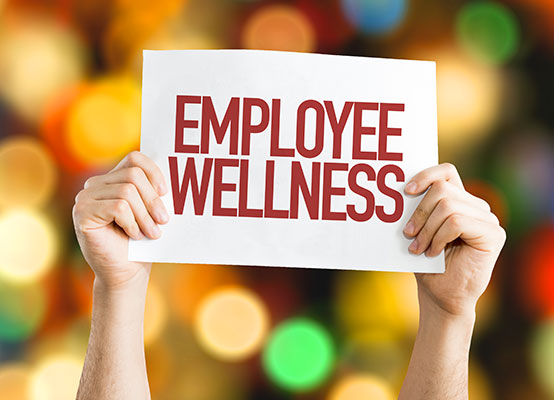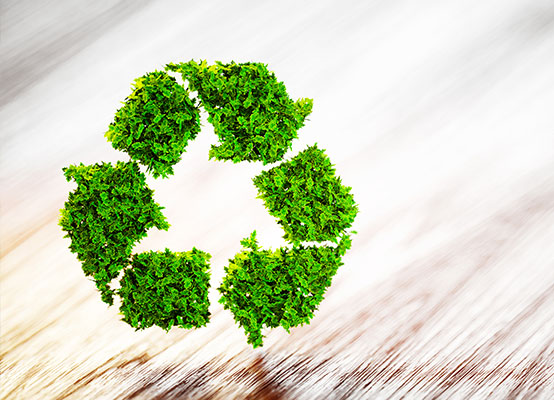 Recycling & Waste Management waste
Neo manages all of its in partnership with professionals certified by the Tunisian state. Always aiming for excellence, we aim to be ISO 14001.
 
Supplier Selection
All of our suppliers are carefully selected. Respect for labor law, staff working conditions, references and of course the quality of work checked by the management of Neo before starting any collaboration.