Neo's core business is between design and the final marketing of the garment. We take care of the model making, the prototyping and the industrialization of the article to be created. Our production teams then take care of the supply of raw materials and manufacturing, following through with customs formalities up to the sending to your warehouses.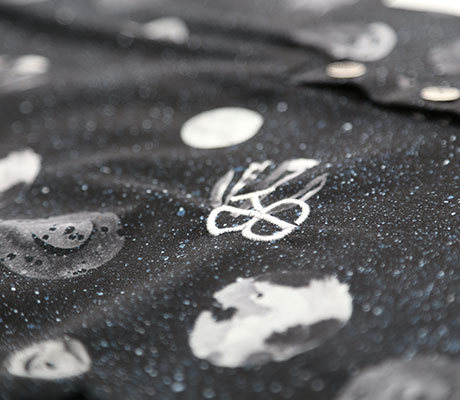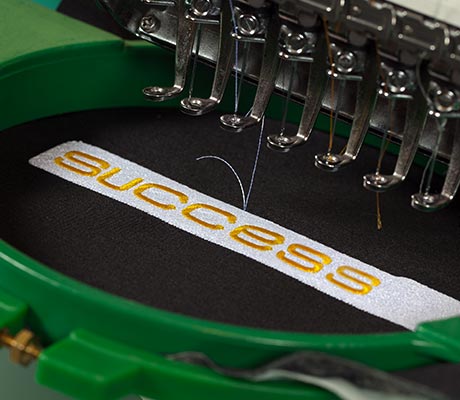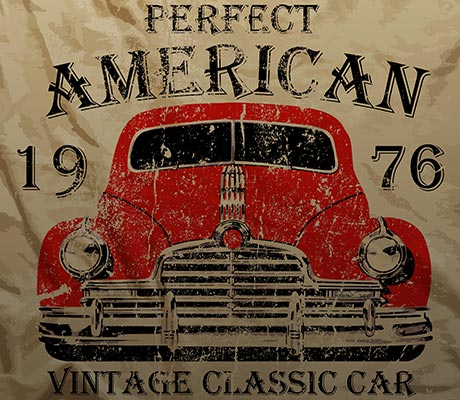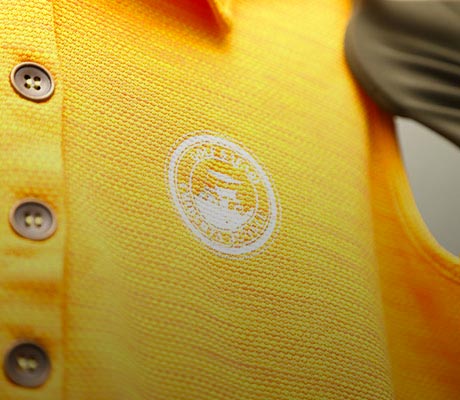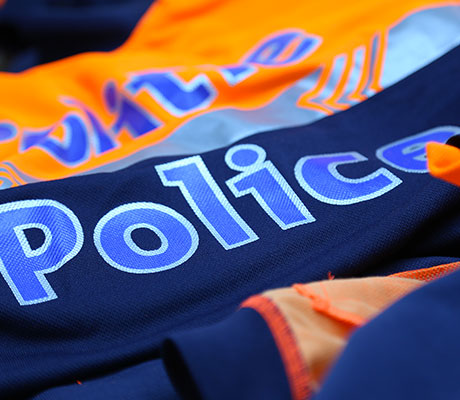 Thanks to different marking techniques, all your items can be customized.
Embroidery, screen printing and flexography are the most common techniques. We also offer the application laser cut, laser engraving, embossing.
You can also benefit from the combination of these different techniques to make your unique fashion garment, or, for professionals, in accordance with your company's color chart.